Welcome
TO MOUNT LINTON
Mount Linton is one of New Zealand's iconic stations. It is also one of the largest privately-owned stations in New Zealand. Mt Linton's large size comprising 12,145ha of mostly productive land, means its biggest asset is people, both current and past. They have made an enormous contribution to the continual development of the property and its sustainable farming practices.
Continue reading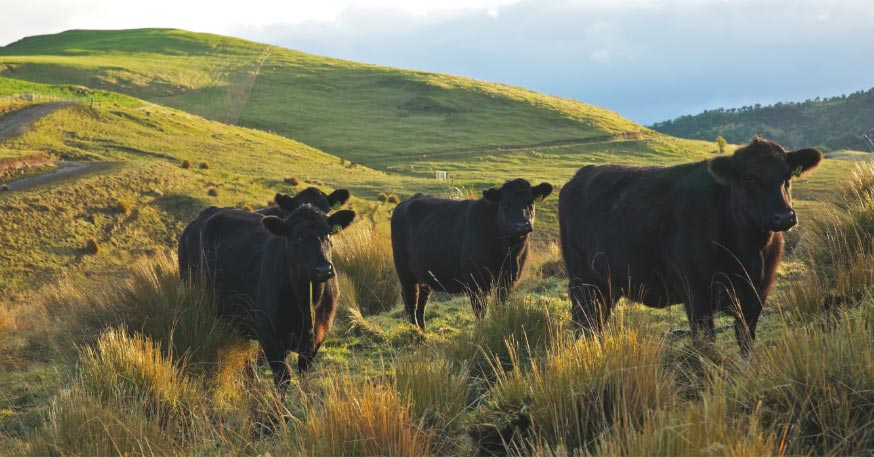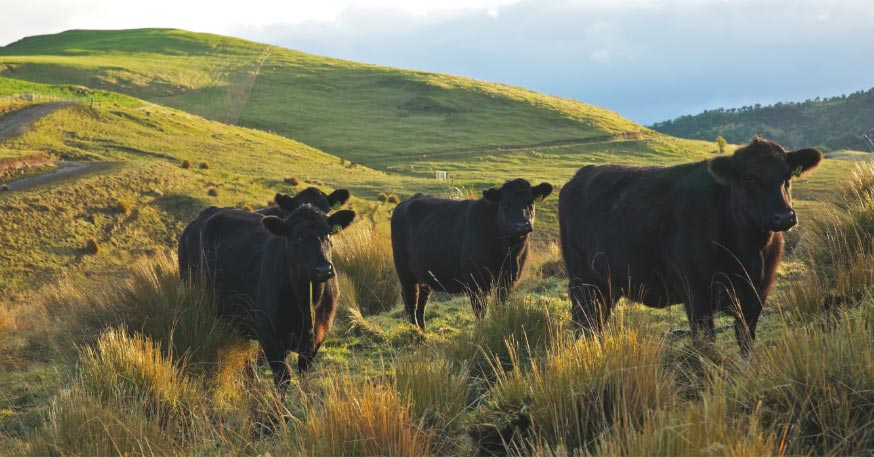 Latest
ARTICLES, EVENTS & NEWSLETTERS
Read our newsletters, stay up to date with the latest news and events or sign up to our email newsletters to ensure you never miss a thing.
View